How to Replace a Cabin Air Filter on 2004 Toyota... →
Whenever I have my volume up and accidentally play...
renderplease:
When the Unity goes down
renderplease: How everyone else reacts: How AEs react:
2 tags
2 tags
1 tag
1 tag
3 tags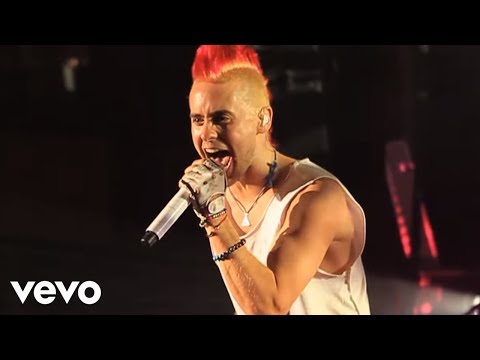 1 tag
3 tags
5 tags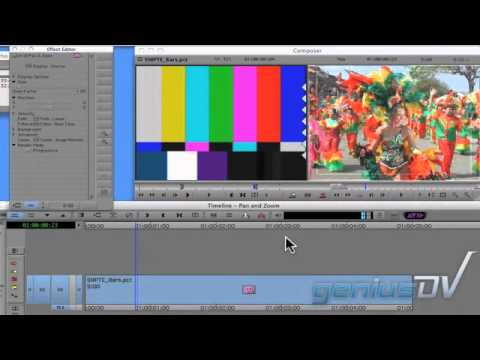 1 tag
4 tags
2 tags
Good walk through on how to use the #Avid #MC6... →
Turning Down Work Will Make You More Successful →
3 tags
Banksy takes to the Olympics
invisible: A few days before the opening ceremony of the Olympics in London, British street artist Banksyreturned to work and surprised the streets with two new pieces dedicated to the worldly event. So themed, that Banksy. Read more.
1 tag
1 tag
2 tags
O Confidence!
This is something I wrote a number of years ago, when I was going through a bit of a rough patch: O CONFIDENCE! Confidence, O confidence, I know not where you've gone;  I seem to last have heard you in a vagabond's sweet song.  And now I find myself, cowered in great remorse;  It seems a thousand fortnights since I lost stay of my course.  I feel as though a shadow of the man that I...
Internet Scam Alert: Most "Kickstarter" Projects... →
2 tags
The Line-Gang
Here come the line-gang pioneering by They throw a forest down less cut than broken. The plant dead trees for living, and the dead They string together with a living thread. They string an instrument against the sky Wherein words whether beaten out or spoken Will run as hushed as when they were a thought. But in no hush they string it: they go past With shouts afar to pull the cable taut,...
2 tags
179 Ways to Annoy People
1. Specify that your drive-thru order is "to go." 2. If you have a glass eye, tap on it occasionally with your pen while talking to others. 3. Start each meal by conspicuously licking all your food, and announce that this is so no one will "swipe your grub." 4. Name your dog "Dog." 5. Insist on keeping your car windshield wipers running in all weather...
From Nathan's Desk: "Make It Feel" →
This is from my friend Nathan… Love it! nathanboehme: I realize that when I made the decision to shoot a significant portion of the "Make It Feel" music video up in the wetlands of Washington State, I was asking for rain. It was practically a lock. It was gonna be a "guerrilla style" shoot… no big budget, no permits, no small-army-sized…
4 tags
2 tags
Here's To The Crazy Ones... RIP Steve Jobs!
"Here's to the Crazy Ones. The misfits. The rebels. The trouble-makers. The round pegs in the square holes. The ones who see things differently. They're not fond of rules, and they have no respect for the status-quo. You can quote them, disagree with them, glorify, or vilify them. About the only thing you can't do is ignore them. Because they change things. They ...
5 tags
How To Bend a C-Stand
Once upon a time, I was a young aspiring filmmaker interning on a feature film in Nashville, TN and I did something no one knew could be done… I bent a C-Stand! Not all of you will know what that means, and I'm not quite sure how I did it, but I like to think that our director Jason Satterlund was too impressed to be mad. I know I would have been!